Rector's Welcome
Ladies and gentlemen, Dear Colleagues, future colleagues!
Greetings from all of us at the John Wesley Theological College named after John Wesley, the celebrated preacher and founder of the Methodist Church who was a life-long opponent of slavery.
Professor, Dr. Gabor Ivanyi
Rector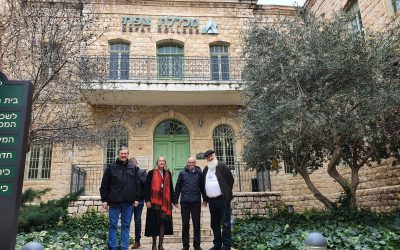 A delegation of John Wesley Theological College led by the Rector,  Prof Gábor Iványi visited the Zefat Academic College in Safed,  Israel.The delegation was welcomed by the rector, Prof Aron...

International education programmes
Wesley students may participate in courses in our international partner institutions in Europe and US.

High Level Research
Wesley students are welcome to join Wesley's international research teams

25 Years of Excellence
Friendly and professional staff is working for your excellence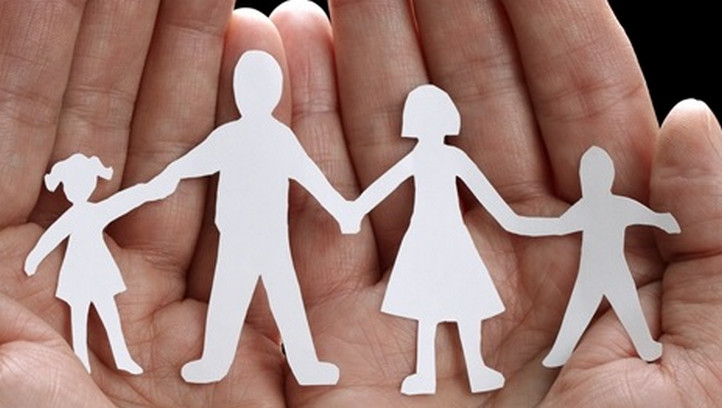 Social Work BA
7 semesters
The program will equip students with the required professional skills to work in a range of organisational settings, and will prepare them for the challenges and demands of working with people in a range of social work roles.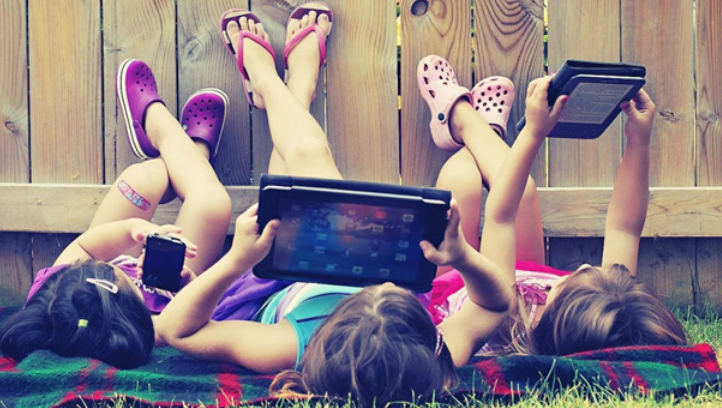 Pedagogy BA
6 Semesters
The programme's objective is training experts who can contribute efficiently to the operation of the system of public education and educational services.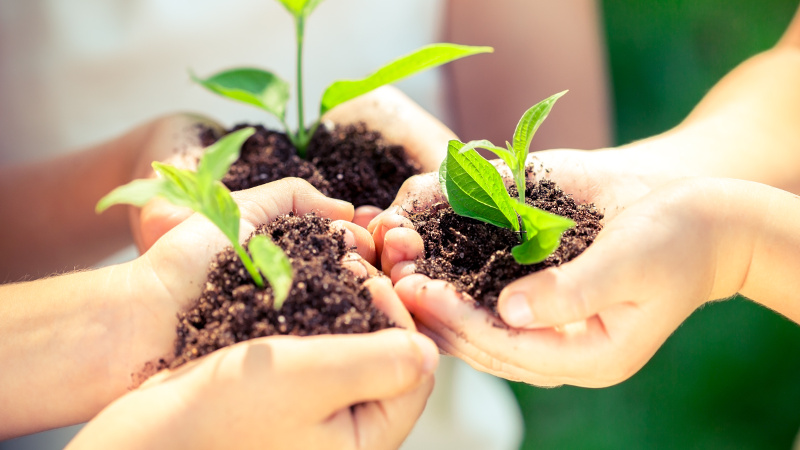 Environmental Science BSc
6 semesters
The programme aims to train professionals with up-to-date skills, integrating science and social science results into their practical activities by creating an Environmental Specialist in Environmental Safety and Environmental Management.
Secular education
The Mission Statement of Wesley does not expect or require alignment of faith from students or professors in any of its departments including the theological department.
Friendly, open minded and sociable community
Wesley students and staff form an inspiring community where good to be yourself, good to create, good to develop.
Scholarships
Several scholarships and social contribution possibilities are available for international students, too.
Located in the heart of Budapest
The Campus is in the 8th district of the Capital, in the wider sense as one of the suburbs from 18-19th century, close to the city centre.

"Do all the good you can, by all the means you can, in all the ways you can, in all the places you can, at all the times you can, to all the people you can, as long as ever you can."

"Always dream and shoot higher than you know you can do. Do not bother just to be better than your contemporaries or predecessors. Try to be better than yourself."

"Educating the mind without educating the heart is no education at all."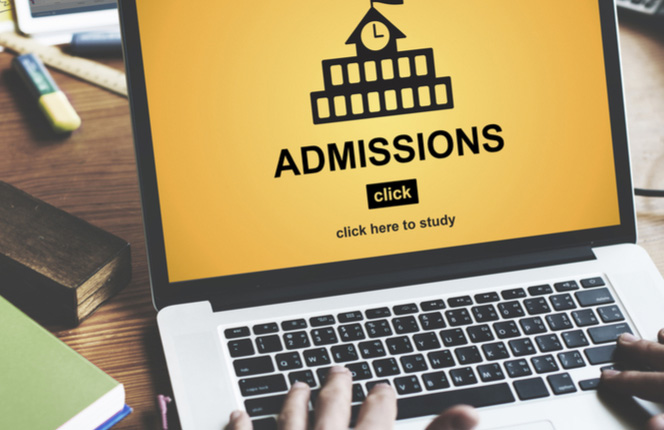 Admission
For admission you need to have appropriate language skills in the language of the chosen course. Furthermore, each academic programme has specific admission requirements.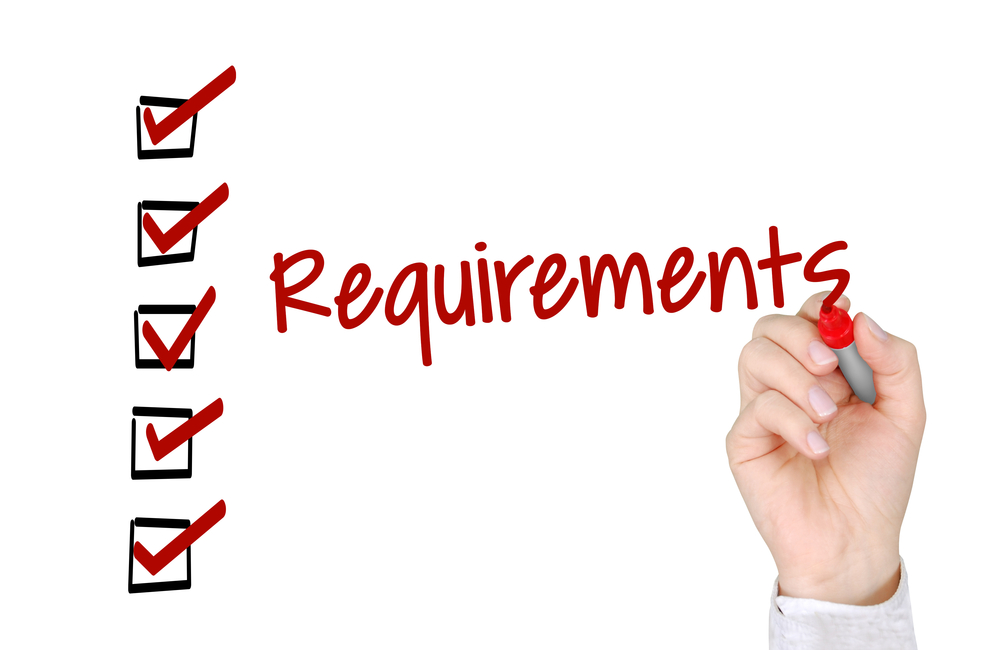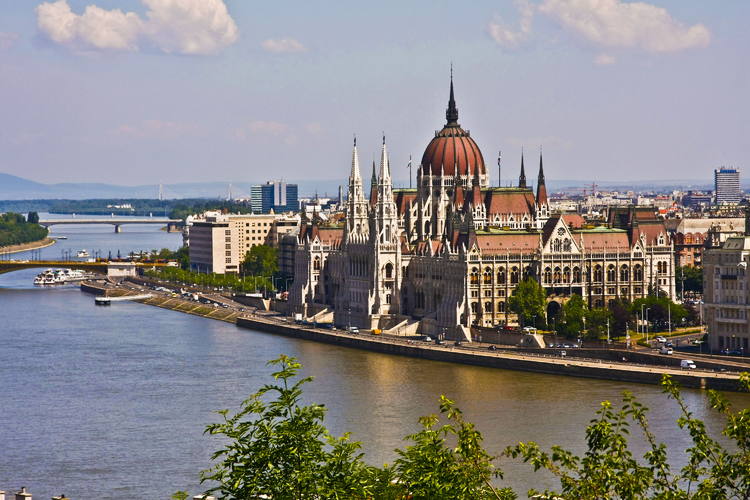 Living in Hungary
Wesley's mentoring program aids the international students in the bureaucratic processes of arranging long term residency, health insurance card, opening bank account etc.
Introduction of the College
The College does not expect or require alignment of faith from students or professors in any of its departments including the theological department.
Programme description
Admission info