Mentor Programme for international students
Mentor Programme for International Students
The Wesley's Mentor Programme aims to support our international students into the academic and cultural life of the Campus. Mentors are English speaking students who provide administrative guidance and academic coaching for international students as follows:
Mentors connect the new student electronically after successful termination of admission process. They give information on the Campus life and provide help for organizing the travel to Hungary.

After arrival mentors show the students around the Campus and in the surroundings; They give help for going through the necessary administrations steps of arranging long term resident, admission to the College and the dormitory, opening bank account etc.

The mentoring staff organizes regularly events for the international students facilitating their integration to the Campus life and getting familiar with Hungarian culture and tradition.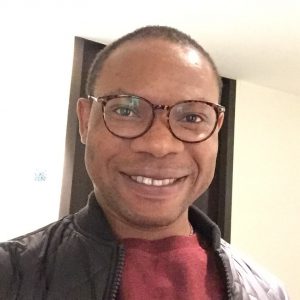 Contact:
Mr Nweremizu Obiora Christopher,
nweremizuchristopher@wjlf.hu
Tel: +36  20 994 4719